Since 2012, we've used a human-centered design approach to help companies design digital products and services that drive business growth.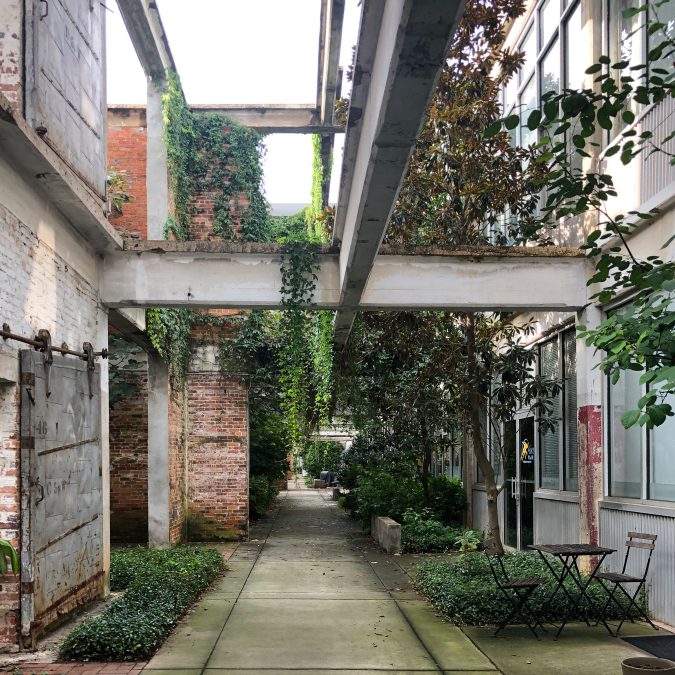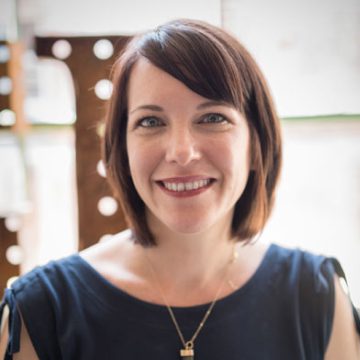 Allison Sall
CXO & Founder, UX & Digital Product Design
Allison is our co-founder and leads Digital Product Design at Everyday. She has worked in both UX consulting and in-house at startups. These experiences are the inspiration for the close working relationships that we share with our clients. Allison holds a BFA and MS from Maryland Institute, College of Art, and a Masters in HCI from Georgia Tech.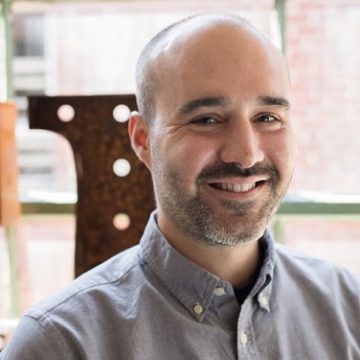 Thomas DiNatale
Founder, UX & Digital Product Design
Thomas is a UX and digital product design leader. Before co-founding Everyday, he was a UX consultant leading the design of new digital products and services for early-stage businesses and Fortune 500 clients. Thomas holds a Master of Architecture from Yale University and a BS in Electrical Engineering from Georgia Tech. In his free time, Thomas enjoys swimming and exploring new cities with his wife and son, Theo, aka Birdboy 😉
Helen King
Principal, Research & Strategy
Helen approaches design from a cultural studies background, with a focus in qualitative research, systems thinking and communication design. She brings her experience consulting with corporations, non-profits and start-ups to develop research and strategy for new product development, service design and brand positioning. Helen holds a Master of Design from the IIT Institute of Design and a BA in International Studies from the University of Richmond.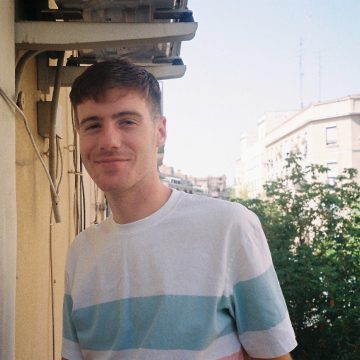 Matt Miller
Digital Product Design
Matt holds a BS in Industrial Design from Georgia Tech and focuses on creating memorable, human-centered designs. As a freelance UX/UI designer he worked with clients to design user friendly products that offer simple and memorable experiences. He has a deep interest in the connectedness of the digital world and how to create new and more sustainable connections within it. When not at work you can find Matt traveling, reading a good book, or backpacking with friends.
Kendall Franklin
Digital Product Design
With a BFA in Graphic Design from Auburn University, Kendall has a focus in visual problem solving. She previously worked in advertising and has experience in art direction and illustration. She is deeply interested in how digital products impact the world and how to make such impact meaningful. In her free time, Kendall enjoys reading, taking naps, and spending time outside.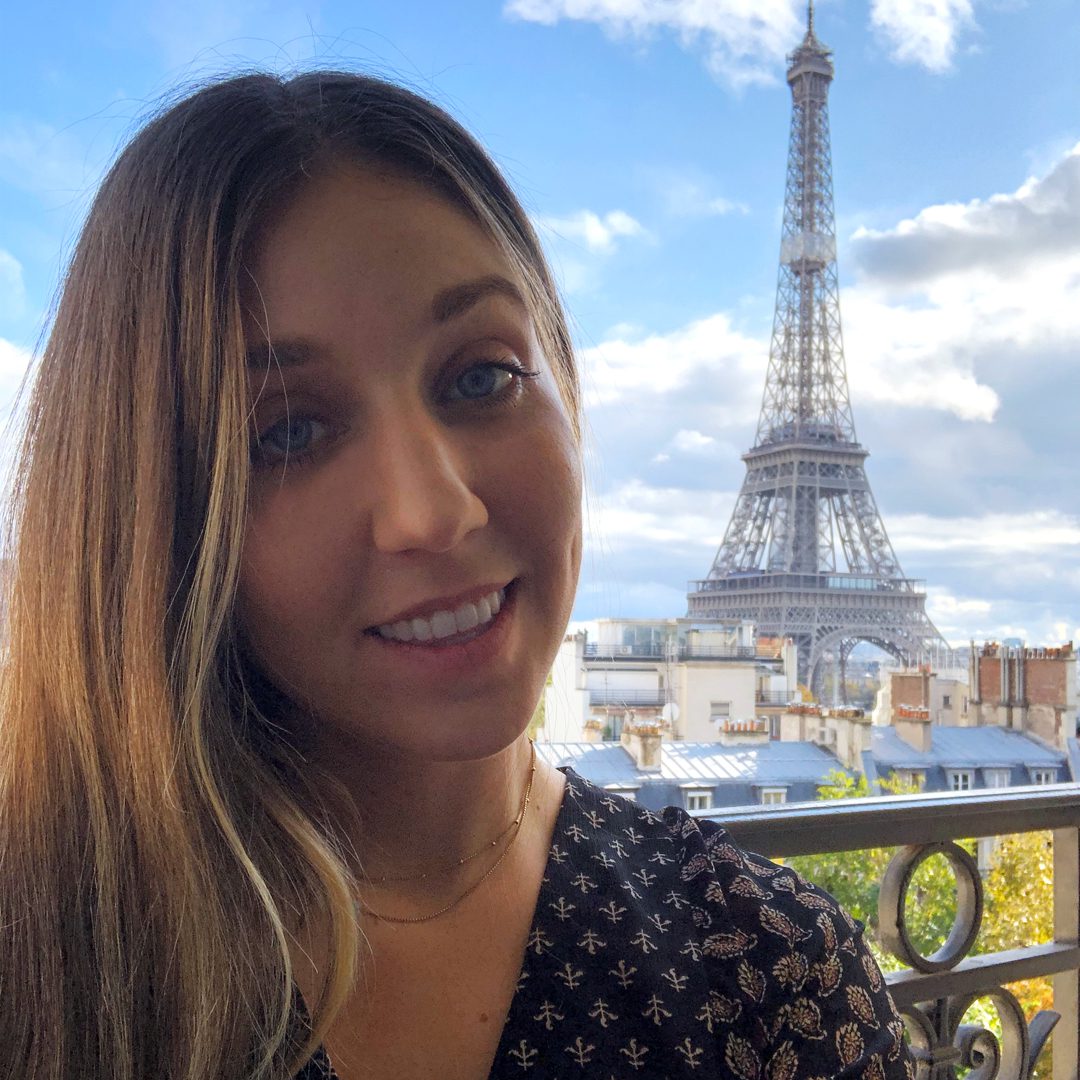 Brittany Luby
Digital Product Design
Brittany holds a BFA in Graphic Design from Northeastern University. She joins Everyday Industries with 7 years of experience working in-house for early stage D2C startups. Brittany has a passion for designing meticulously crafted user experiences and making product decisions with insights gained from research. In her free time, Brittany enjoys running, photography, caring for her plants, and being outdoors.